The sudden death of former D.C. Mayor Marion Barry was announced by his family on November 23, 2014. Barry who served three terms as mayor of the District of Columbia, was suffering from health related issues and was released from Howard University Hospital on November 22nd evening after being admitted their two days earlier. As per reports, the 78 year old American politician death occurred due to a cardiac arrest. The D.C. medical examiner declared the Barry died of hypertensive cardiovascular disease, with diabetes and kidney disease contributing.
Marion Barry had first rose to prominence at the national level after becoming the mayor of the national capital which made him the first ever civil rights activist to be elected as the chief executive of a major American city. His personal reputation and political career saw a major downfall in 1990 when Barry was arrested by Federal agents after being videotaped smoking crack and served six months in the federal prison. But even this major drawback didn't stopped Marion Barry from being re-elected to the DC City Council in 1992 and ultimately becoming the mayor once again in 1994.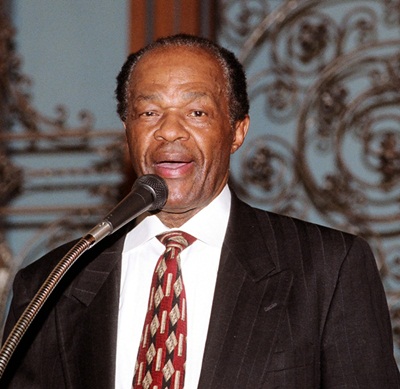 Marion Barry Dead, Former D.C. Mayor Death Cause Revealed
Despite of all his legal and political controversies, Marion was one of the most famous and influential figure in the local politics of Washington, D.C. Marion Barry leaves behind his wife, Cora Masters and his son Marion Christopher along with two stepdaughters, Lalanya Masters Abner and Tamara Masters Wild.