A really sad news has just made media headlines as the renowned model, actor and fitness instructor , has died in a tragic accident after being struck by a train on January 17, 2015. As per initial reports, the former Calvin Klein model was killed by a Metrolink train in Burbank, California.
During his career as a model, Greg Plitt had worked for several fashion brands and had appeared on the covers and editorials of many magazines including Men's Fitness, Maxim, Men's Health, Instinct Magazine and Muscle & Fitness. He was also a certified personal trainer too and used to train clients out of Los Angeles. Along with this, Greg also appeared in the Bravo show Work Out and will also be seen in upcoming reality series Friends to Lovers episode airing on January 19.
Greg Plitt Dead: Fitness Model Struck by Train, Accident Cause and Pictures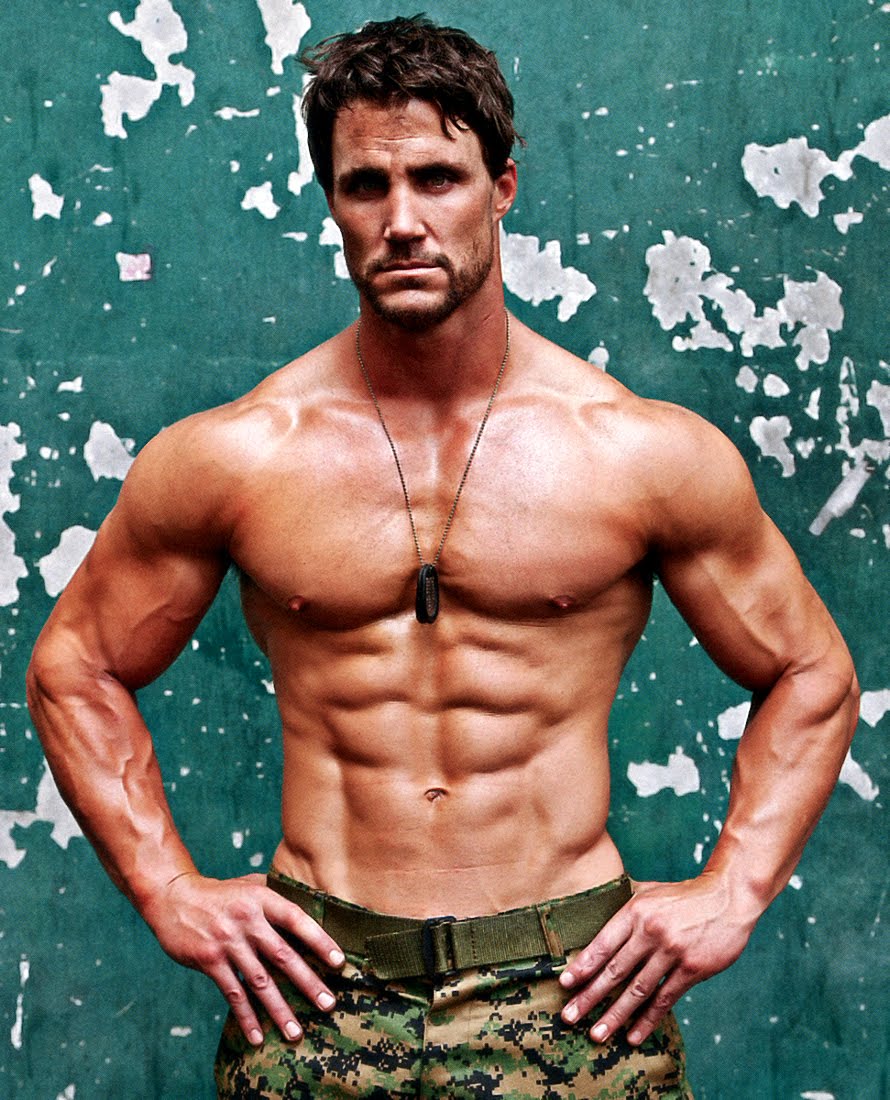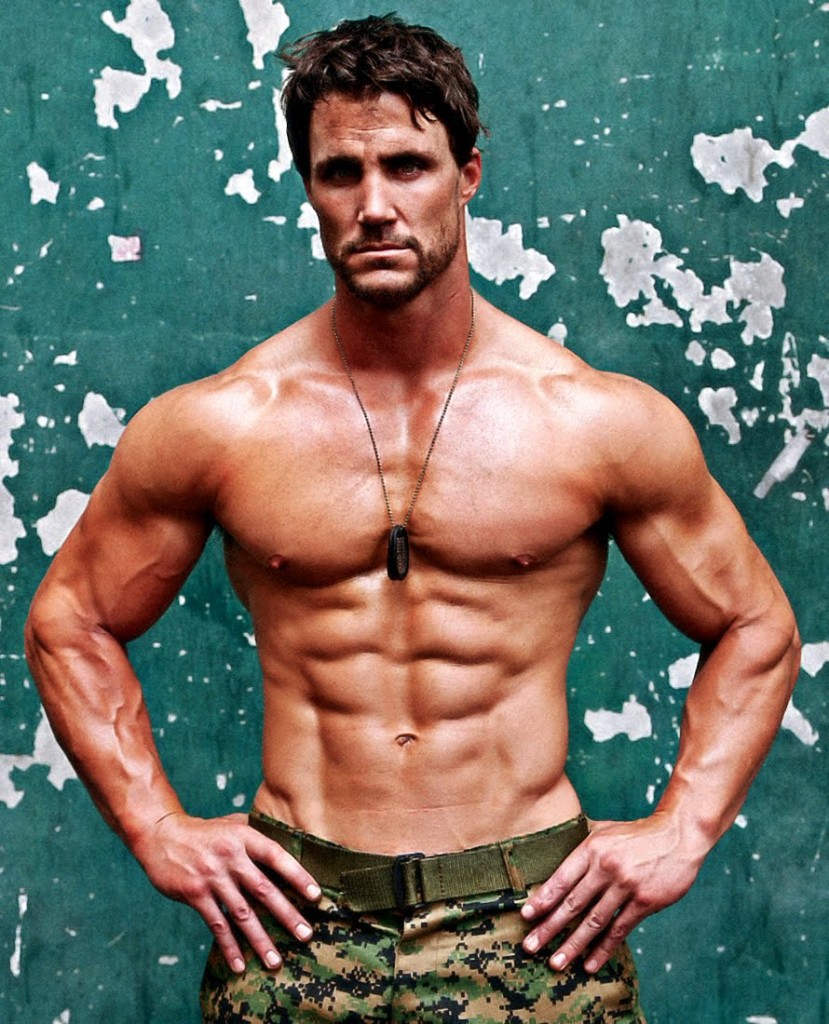 According to the media reports, Greg Plitt was struck by the train on Front Street, north of the Metrolink station around 4:00 p.m. A Metrolink passenger revealed that, "He had on all black. The train went by. I saw him stumble over the tracks. He had a camcorder in his hand."
The tragic accident is currently being investigated by the local police to find out the reason which caused it. The latest investigation report has revealed that Greg was actually filming a commercial for a protein shake when this tragic accident occurred. The 37 year old tried to outrun an oncoming commuter train while filming the commercial but unfortunately he tripped and feel on the tracks. Plitt was unable to recover on time and outrun the train. Plitt had filmed stunts near rail tracks in the past but sadly he wasn't able to complete this one. Our thoughts go out to Greg's family and friends during this difficult time.