With Christmas just around the corner, everyone has started talking about their decoration plans for the special day. One of the most important things to be decorated on 25th December are the Christmas trees and in this case, even celebrities are no different than others as they also make efforts to design a beautiful Christmas tree. So below we are going to take a look at the celebrities Christmas trees 2014 including the ones of Taylor Swift, Beyonce, Lady Gaga, Kardasians and Selena Gomez.
Celebrities Christmas Trees 2014 Pictures
Taylor Swift: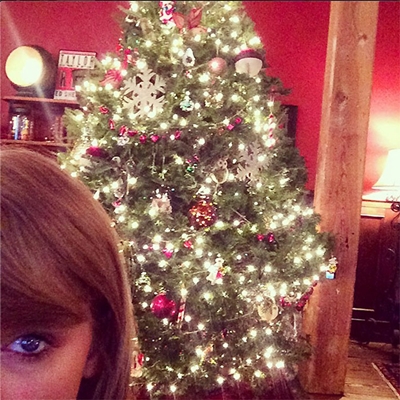 The beautiful singer shared a picture of her fabulous tree on Instagram. The dazzling tree is adorned with snowflakes and oversized baubles.
Beyoncé: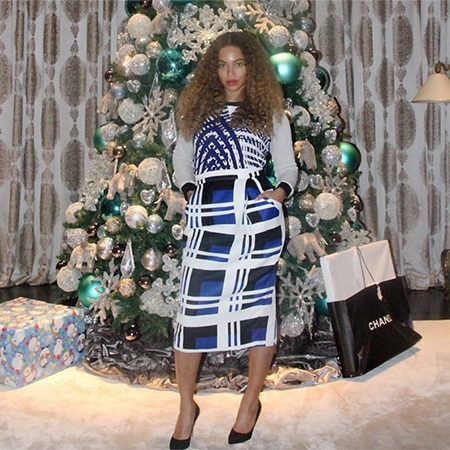 Certainly we just can't decide whether Beyoncé is looking more beautiful or her Christmas 2014 tree.
Lady Gaga: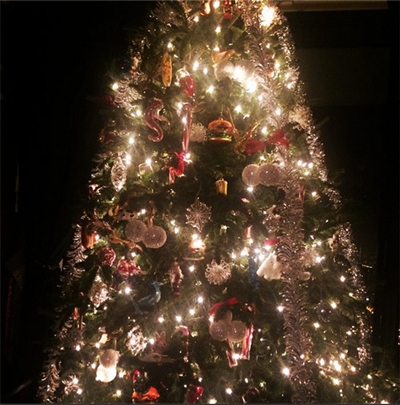 This Christmas tree decorated with champagne and cheeseburger alongside candy canes and baubles belongs to Lady Gaga.
Olivia Palermo: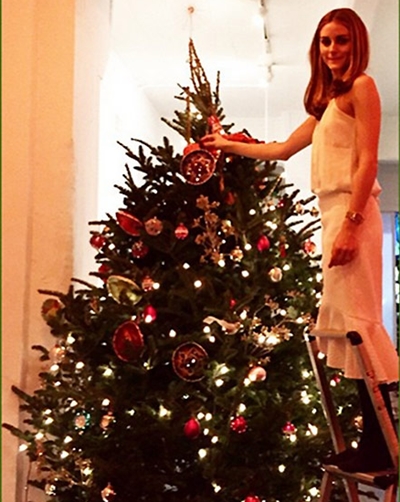 Decorating a Christmas tree is certainly requires a lot of hard work and that's what Olivia Palermo is doing while standing on a ladder.
Victoria Beckham: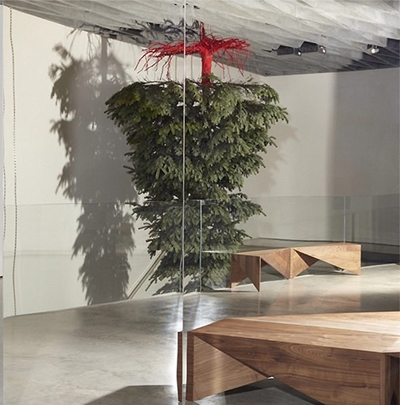 It's always good to try new things and Victoria Beckham proudly shared the picture of unique upside down tree which is on display at her Dover Street Store.
Kris Jenner: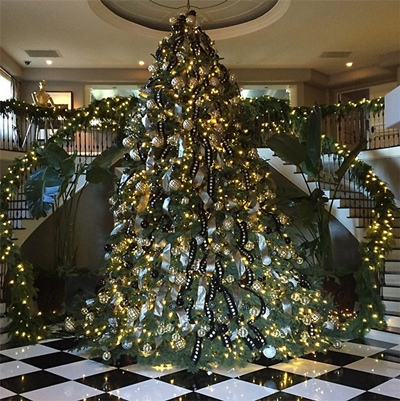 Talking about celebrities than how can we miss the Kardashian family? This Christmas tree belongs to Kardashians and was shared by Kris Jenner on Instagram.
Kourtney Kardashian: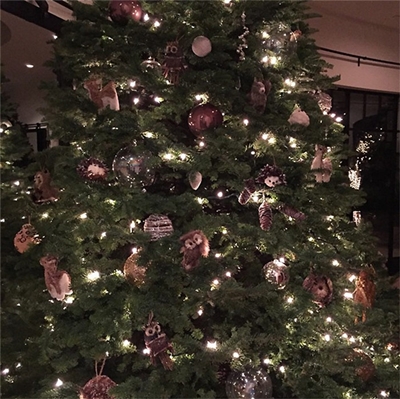 Following her mother's footsteps, Kourtney Kardashian also shared the picture of her Christmas tree 2014 on Instagram.
Alessandra Ambrosio: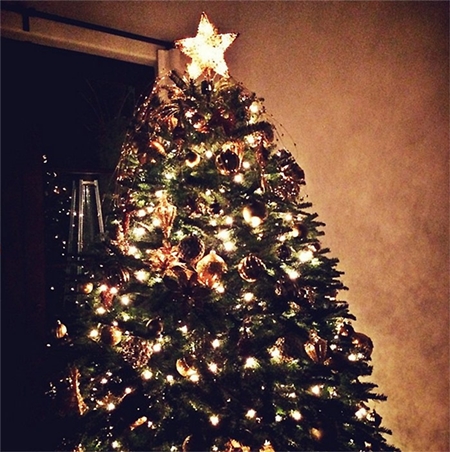 The Christmas tree of Victoria's Secret Angel Alessandra Ambrosio is shinning just like her.