The beginning of the New Year just can't be any better than this for "Teen Mom" cast members Catelynn Lowell and Tyler Baltierra as the couple has just welcomed a baby daughter. The big news was shared by the father of Catelynn on 1st January, 2015. As per the status posted by David Lowell, the baby girl was born at 3:15 p.m. on the New Year's Day.
This is the couple's second child technically as they gave their first child, Carly, up for adoption. Catelynn and her fiancé Tyler have named their newborn daughter Nova Reign who weighed 6 lbs 12 ounces and measured 19.5 inches at the time of birth.
Catelynn Lowell and Tyler Second Baby Girl Name and Pictures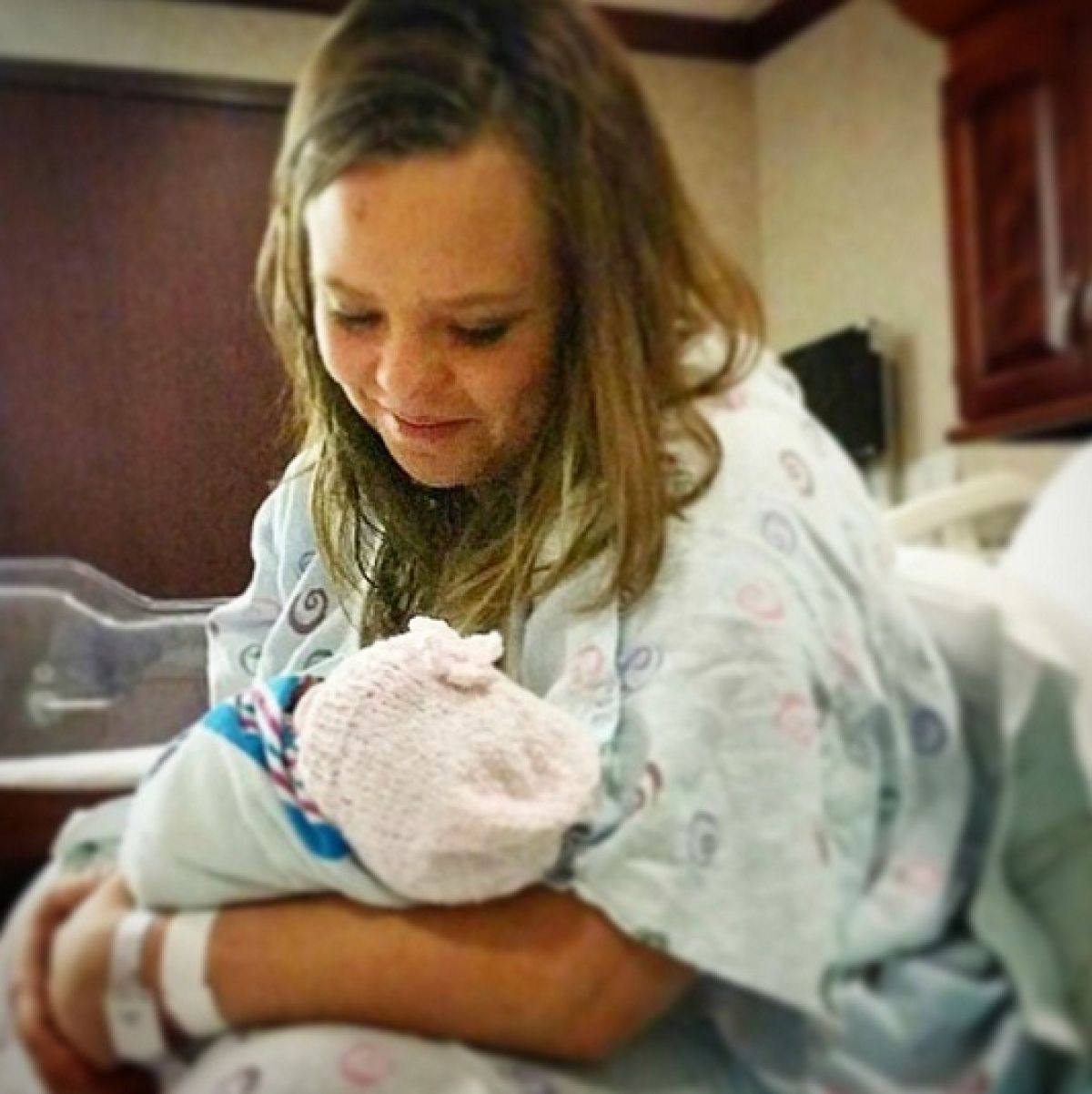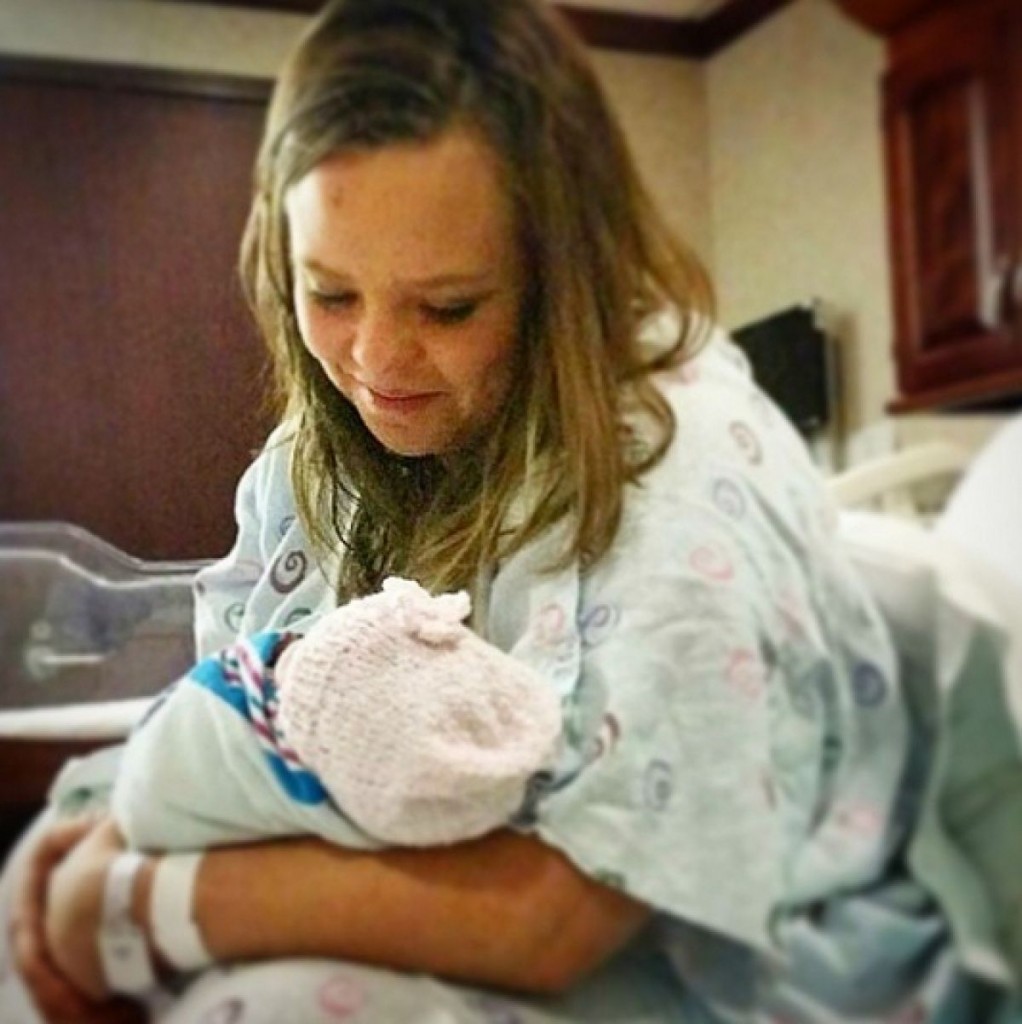 The proud father, Tyler Baltierra has made sure that all fans stay updated with their new baby girl's news, so he kept updating his status over social media throughout the day. He also posted a picture of couple's baby over Instagram in which Catelynn Lowell was holding her daughter in the arms and her happiness is clearly visible in her eyes.