This is a really sad news for all American hip hop musical group A$AP Mob fans, as the founder of the group A$AP Yams has died. The news of his sudden death was first announced through the A$AP Mob's official twitter account on and soon after it the tributes from friends and fans began pouring in. A$AP Mob posted a picture of A$AP Yams on Instagram with the caption, "ALWAYS STRIVE AND PROSPER. RIP YAMS."
A$AP had founded one of the New York City's biggest hip hop crews in 2007 with A$AP IIIz and A$ap Bari. He is also considered to be one of the major influences behind rapper A$AP Rocky's career. Due to his fabulous work and talent, A$AP Yams was compared to music moguls like Puff Daddy and Jay Z by New York Times in 2013.
ASAP Yams Dead, A$AP Mob founder Death Cause Revealed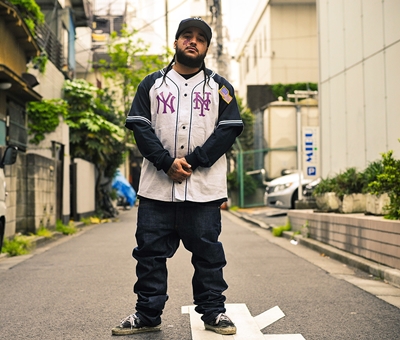 As per initial reports, A$AP Yams died at the age of just 26 on January 18, 2015 but the cause behind his sudden death has not been confirmed yet and we will have to wait for further updates related to it. This is all we have about this tragic news till now and we will be keeping you updated about the latest news related to A$AP Yams death.