The Veteran Indian film and television actor, Deven Verma has passed away on 2nd December, 2014 at Sahyadri Hospital in Pune. He was suffering from diabetes and heart problems from a brief period of time. While talking to the media, the brother of Deven wife Rupa Ganguly said that the actor was facing serious health related issue since last one-and-a-half year. He had diabetes since last 35 years and had also developed heart related problems. After being hospitalized on Monday evening, he remained in the ICU until passing away at about 2 am.
Born on 23 October, 1937, Deven Verma had been working in the entertainment industry for several years now. He had appeared in numerous films and television shows during his career including Chor Ke Ghar Chor, Rang Birangi, Chori Mera Kaam, Golmaal and Angoor. Verma was last seen on big screen in 2003 film Calcutta Mail, portraying the character of heroin Rani Mukerji's grandfather.
Actor Deven Verma Died on 2nd December, Death Cause Revealed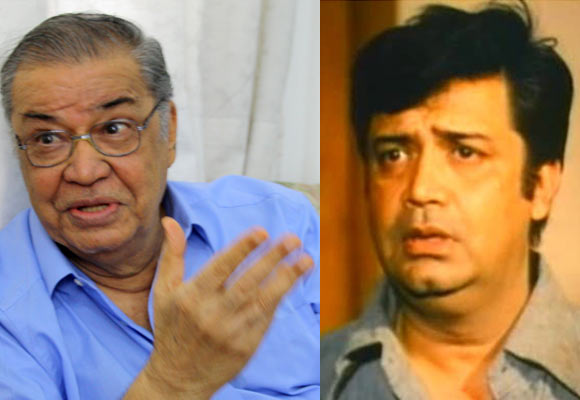 As per reports, the actor died of a heart attack and kidney failure on Tuesday at 2 am. Deven Verma is survived by is his wife Rupa Ganguly who is the daughter of late legendary actor Ashok Kumar. The funeral of 78-year-old actor was held at 12 noon at the Yerawada crematorium.